Want to work around cutting edge internet technology in Midcoast Maine? We are hiring!
Click here to see openings at our Nobleboro, ME office.
Appleton and Hope residents
Click here to submit your
ConnectME O.P.E.N. Application

Get fast, reliable broadband service
Simple • Honest • Local
Available now! Up to 100Megs & 1Gig
of blazing fast fiber optic broadband
direct to your home or business *
at the best prices in Maine!
* Not available in all locations in Maine
Waves of light carrying data, video & voice through glass strands – thinner than a human hair – but only limited by your imagination.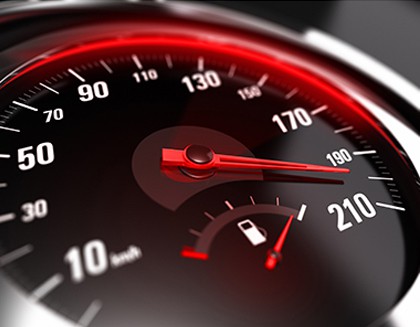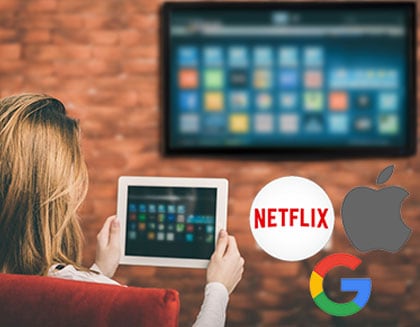 Love to stream video? We do too. Tidewater Telecom's Direct Peering connects you directly to Netflix, Amazon, Google, Apple, Hulu – and many more. By connecting directly you avoid the annoying buffering and lags. The dreaded wheel of death – we hate it too. Tidewater Telecom O.P.E.N.™ is the answer. With virtually unlimited capacity, fiber optic internet gives you the best internet experience – ever.
But how fast is it, really?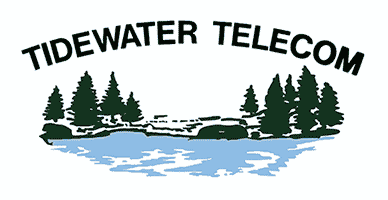 The "LTC Family of Companies" is a family owned Maine business.
We own and maintain thousands of miles of phone and fiber optic broadband lines in Maine. Our 50 employees are headquartered in Nobleboro, Maine where we provide: Secure Servers; Digital Switching Hubs; VOIP Soft-switch systems & hosted PBX; Engineering & System Design Department; Network Monitoring Services; a Technical Support Division; and a Customer Service Center
LCI Fiber Optic Network is the largest provider of "fiber to the premises" service (FTTP) in all of Coastal Maine
Tidewater Telecom is a member of the LTC Family of Companies.
VP Engineering and Operations
VP Engineering and Business Development