The first step to getting started with OPEN View TV is to install the app on any and all devices you want to watch on. The OPEN View TV app currently supports Apple TV, Amazon Fire TV/Stick, Android TV, iOS and Android devices. OPEN View TV can also be watched through the web browser on a Windows or Mac PC.
To learn more about installing the OPEN View TV app, choose the type of device you're using to view a step-by-step video guide.
Finding Something to Watch
A lot has changed since the days of turning the knob on the TV. OPEN View TV offers multiple paths for finding the show, movie or game you want. The video guide below will show you about using OPEN View TV for: classic channel surfing, finding a channel or program in the guide, browsing recorded and on-demand content and searching for a specific show or movie.
How to Record + Ending a Recording
Watch on your schedule, wherever you want. OPEN View TV's cloud DVR allows full recording functionality, plus the ability to view your recorded shows from any internet connection in the world. This guide will show you the basics of recording with OPEN View TV.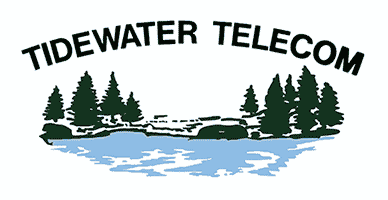 The "LTC Family of Companies" is a family owned Maine business.
We own and maintain thousands of miles of phone and fiber optic broadband lines in Maine. Our 50 employees are headquartered in Nobleboro, Maine where we provide: Secure Servers; Digital Switching Hubs; VOIP Soft-switch systems & hosted PBX; Engineering & System Design Department; Network Monitoring Services; a Technical Support Division; and a Customer Service Center
LCI Fiber Optic Network is the largest provider of "fiber to the premises" service (FTTP) in all of Coastal Maine
Tidewater Telecom is a member of the LTC Family of Companies.
VP Engineering and Operations
VP Engineering and Business Development