High speed. Reliable. No contract!
From $74.95/month
Taxes and fees apply
Speeds from 50Mb to 1Gig available
Symmetrical  upload and download
speeds available
WiFi 6 router included in monthly rate
Manage your network from anywhere
Know who is connecting & when
Select your Internet speed
Add phone, streaming video, or
just Internet!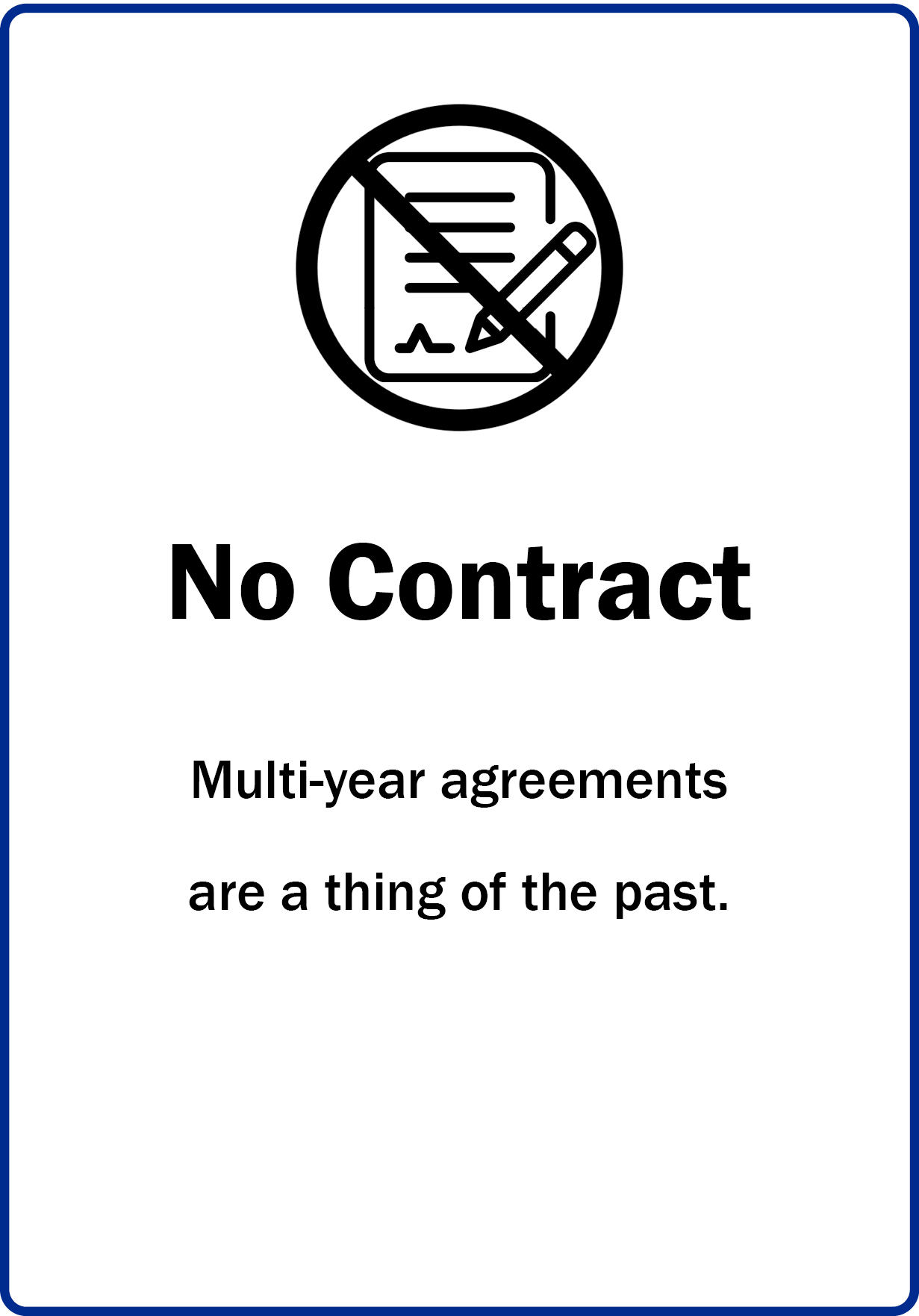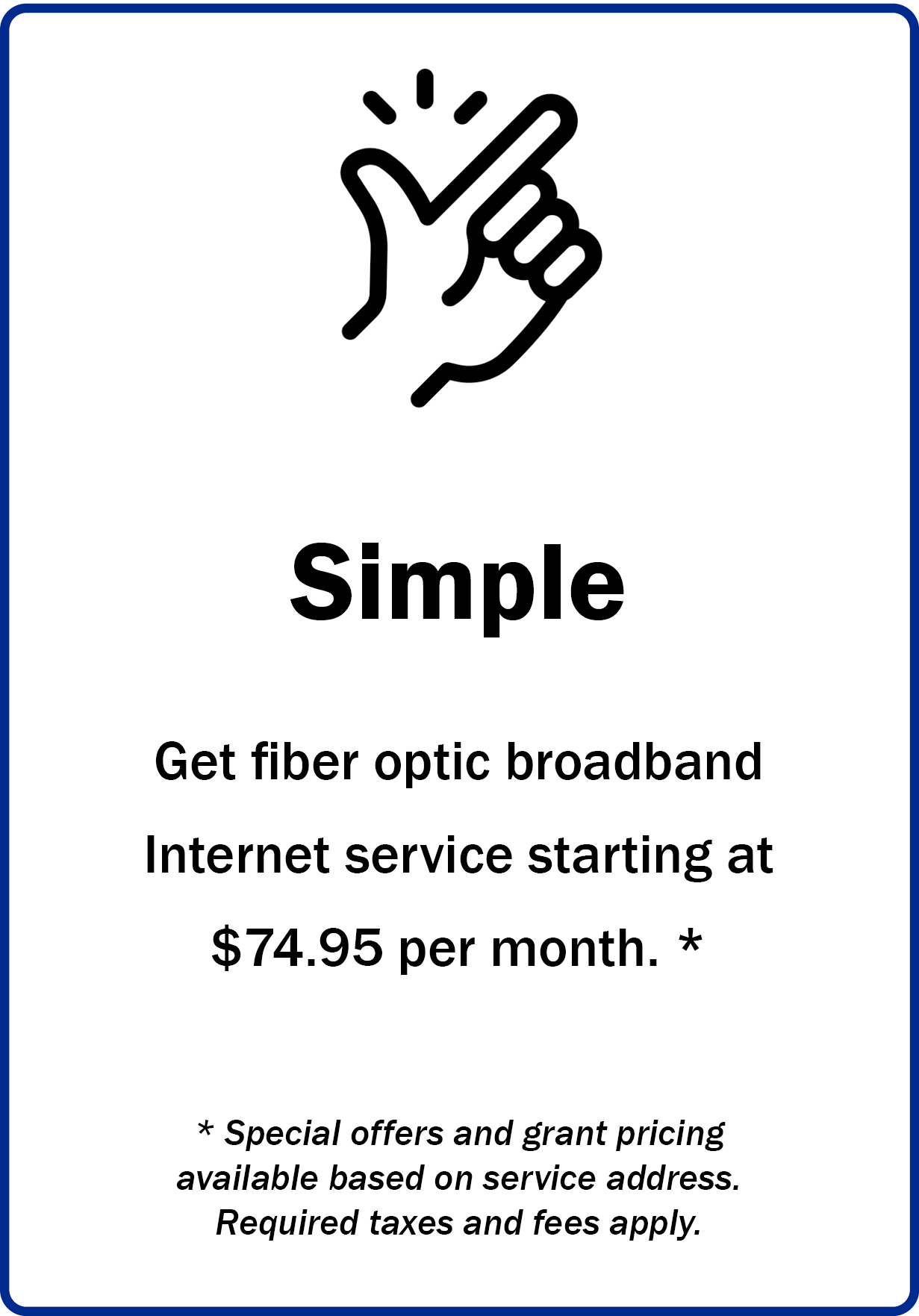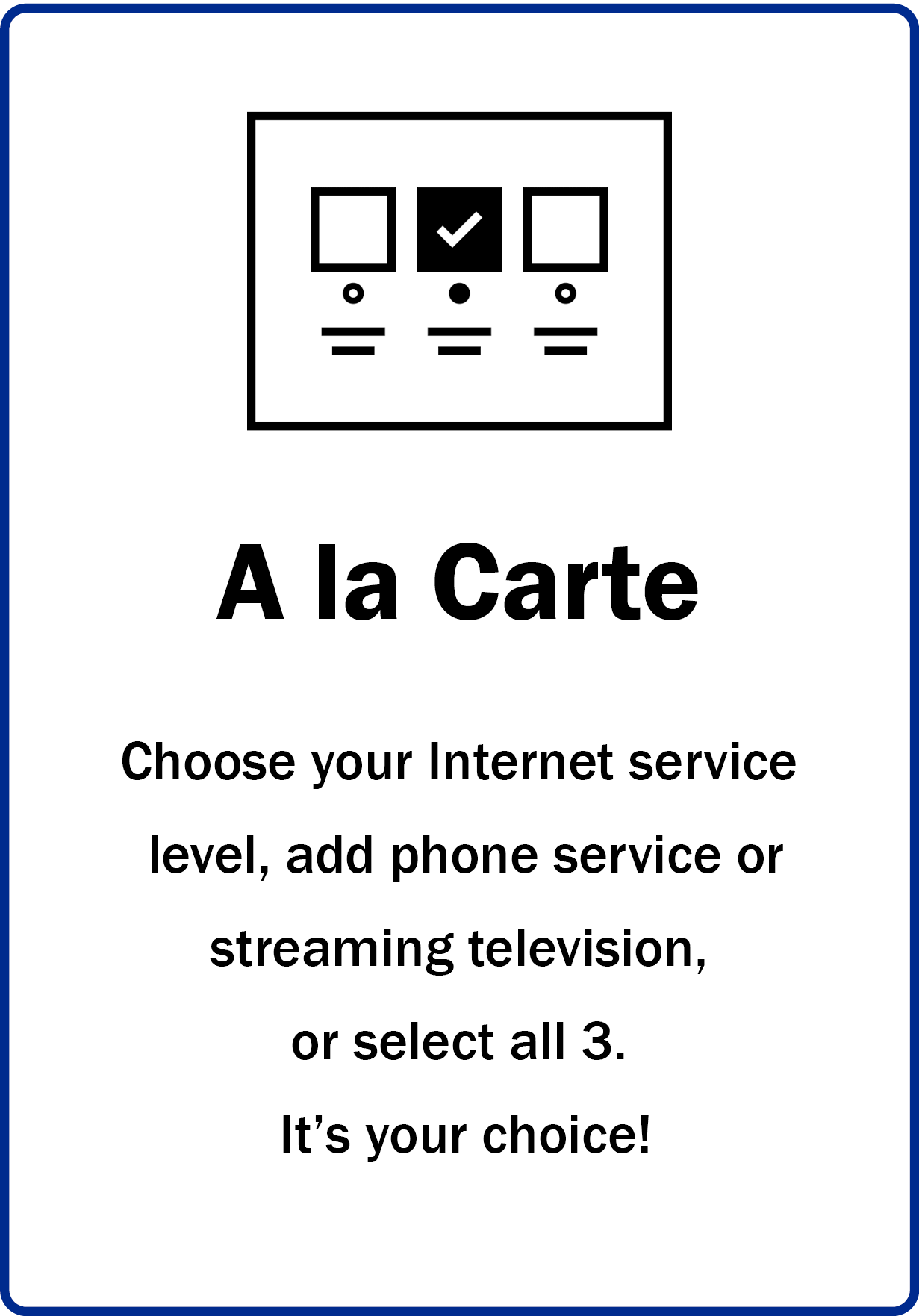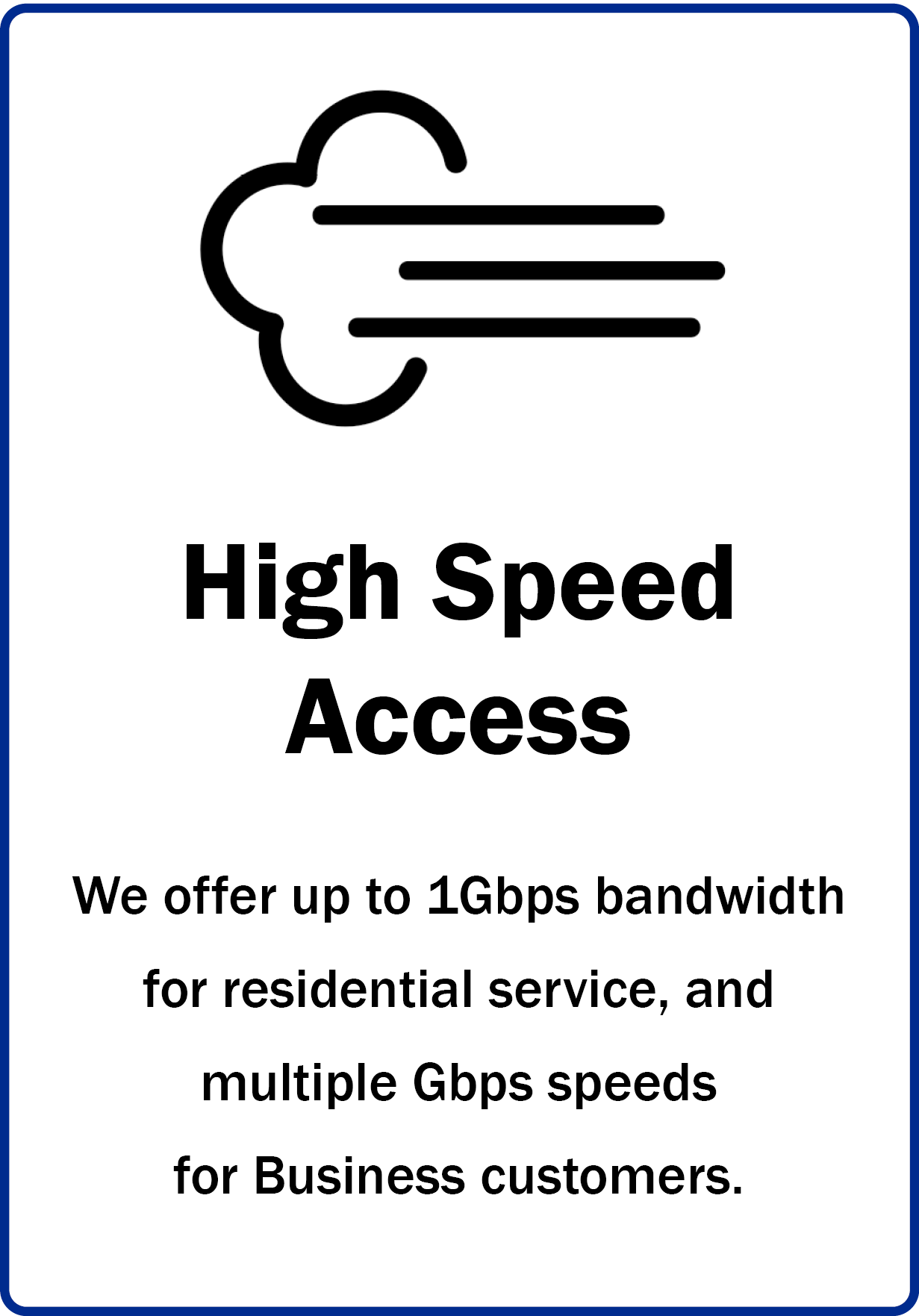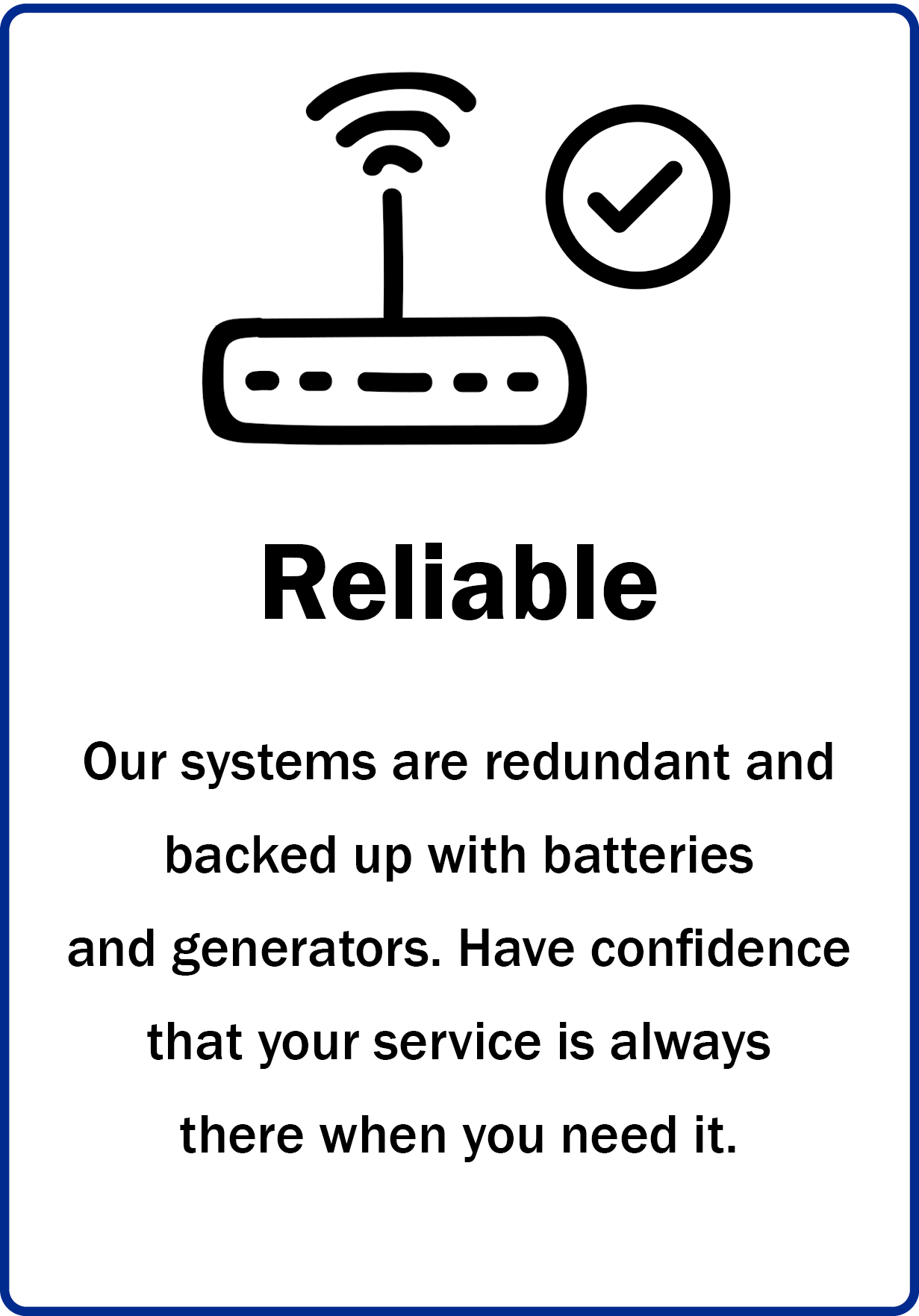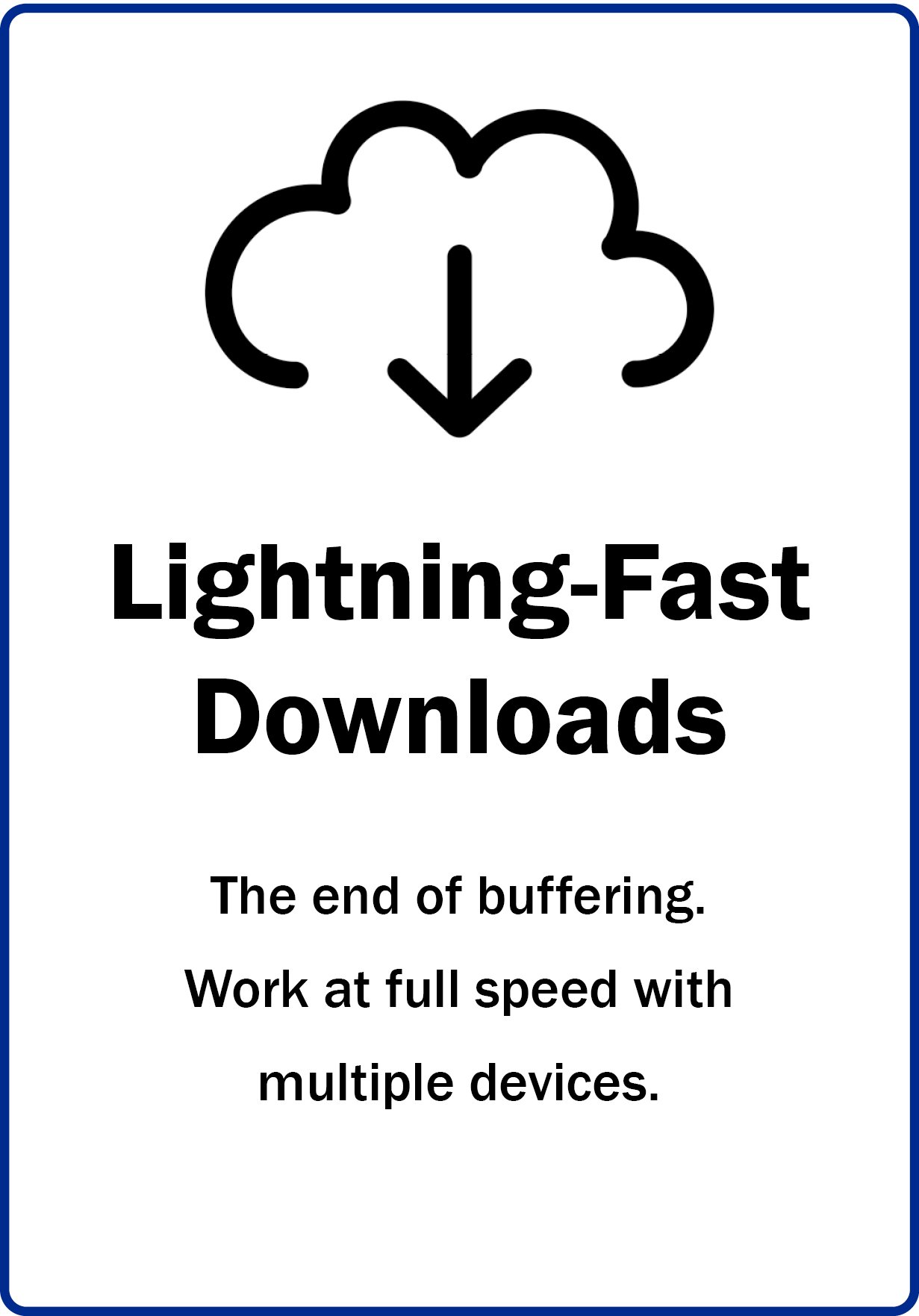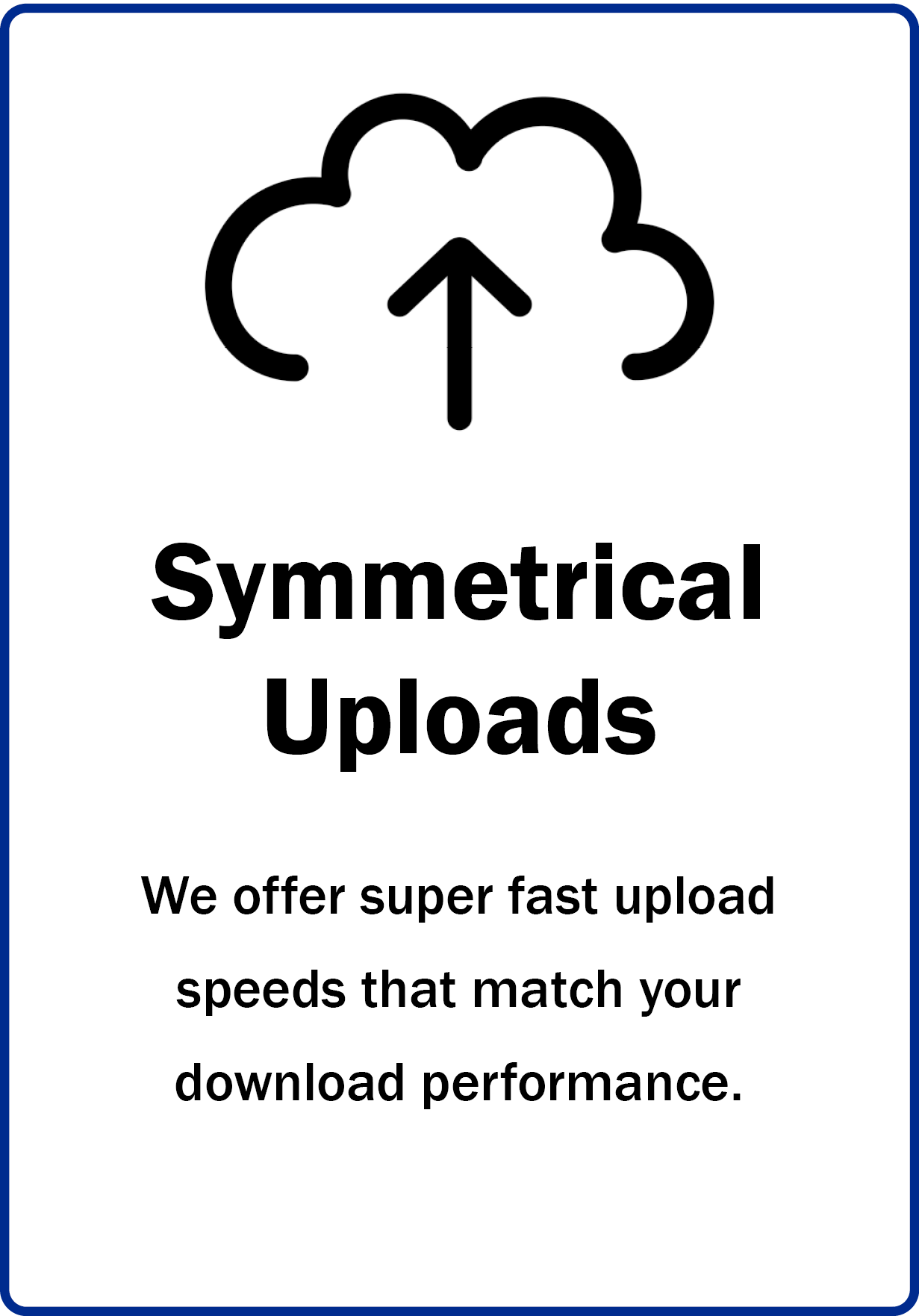 Do I have to get a phone line?
No! We offer the choice to have a phone line bundled with your Internet service, or to select just Internet and add a phone or streaming TV. It's your choice.
What speeds are available?
We offer 4 Internet service levels:
A la Carte
OPEN Premier 1Gig / 1Gig Fastest

Choose to add phone and/or streaming TV

OPEN Premier 100Mb / 100Mb Faster

Choose to add phone and/or streaming TV
Internet + Phone Bundles
OPEN Bundle 100Mb / 20Mb

Phone included
Choose to add streaming TV

OPEN Bundle 50Mb / 10Mb

Phone included
Choose to add streaming TV
Do I need to supply my own router?
Our OPEN Internet service includes a leased WiFi 6 router in your monthly rate. The WiFi router and the Optical Network Terminal (ONT) on the side of your home work together to help us provide you with superior service. If you want to use your own equipment, simply disable the WiFi service on our router and connect your equipment to ours. You have 4 network jacks available on our router to connect your own equipment.
Do I own the router?
The router we supply is leased for the duration of your service. If anything should happen to the router, we will replace it at no charge. If you choose to terminate service with us, you need to return any equipment leased from us within 15 days of your final payment.