With internet connectivity growing more important to our lives every day, it can be helpful to understand the key factors that can affect the speed and stability of your connection. This short guide will attempt to help out. Signal strength is one of the most obvious...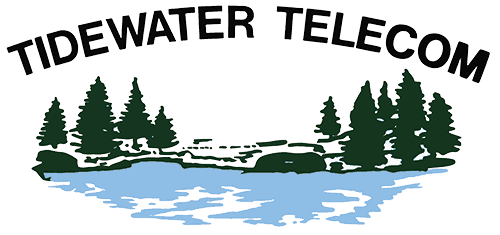 The "LTC Family of Companies" is a family owned Maine business.
We own and maintain thousands of miles of phone and fiber optic broadband lines in Maine. Our 50 employees are headquartered in Nobleboro, Maine where we provide: Secure Servers; Digital Switching Hubs; VOIP Soft-switch systems & hosted PBX; Engineering & System Design Department; Network Monitoring Services; a Technical Support Division; and a Customer Service Center
LCI Fiber Optic Network is the largest provider of "fiber to the premise" service (FTTP) in all of Coastal Maine
Tidewater Telecom is a member of the LTC Family of Companies.
VP Engineering and Operations
VP Engineering and Business Development